If you apply for a home loan, particularly if the loan is for more than 80% of a property's value, you'll more than likely have to prove to lenders that you have a satisfactory amount of savings. This is to demonstrate your ability to funnel a portion of your income into repayments.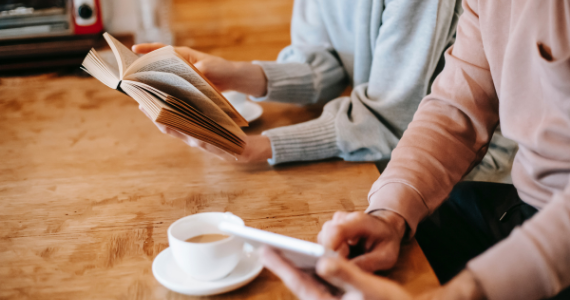 Although it can differ, in most cases lenders generally look for consistent additions to savings over a period of at least three months and preferably a year or more. This means that the following are not considered genuine savings:
a cash gift

an inheritance

casino/other gambling winnings

proceeds of the sale of a non-investment asset

government grants and other finance offered as incentives.
Can I still get a loan without genuine savings?
For those who don't have much in genuine savings but still want to obtain finance, there are options including:
Guarantor loans

Having a guarantor on your loan may mean that no deposit is required, with the equity or asset the guarantor stakes standing in for a deposit.

Other significant assets such as shares, managed funds and/or equity in residential property

Depending on your chosen lender, cash isn't the only thing accepted as genuine savings. There are even situations where the sale of a vehicle can be considered as genuine savings if proved that it was owned for three months or more.

A strong rental record

Some lenders will accept a letter a licensed real estate agent confirming that rent has been paid on time and in full for the preceding 12 months, as it highlights your ability to make repayments on time and on an ongoing basis. 
We are trained to have knowledge of a broad spread of products from multiple lenders, so we'll be able to match you with the right lender and loan. Call us on (03) 9001 0467.
Source: MFAA 
Reproduced with the permission of the Mortgage and Finance Association of Australia (MFAA)
Important:
This provides general information and hasn't taken your circumstances into account.  It's important to consider your particular circumstances before deciding what's right for you. Although the information is from sources considered reliable, we do not guarantee that it is accurate or complete. You should not rely upon it and should seek qualified advice before making any investment decision. Except where liability under any statute cannot be excluded, we do not accept any liability (whether under contract, tort or otherwise) for any resulting loss or damage of the reader or any other person.  Past performance is not a reliable guide to future returns.
Any information provided by the author detailed above is separate and external to our business and our Licensee. Neither our business nor our Licensee takes any responsibility for any action or any service provided by the author.
Any links have been provided with permission for information purposes only and will take you to external websites, which are not connected to our company in any way. Note: Our company does not endorse and is not responsible for the accuracy of the contents/information contained within the linked site(s) accessible from this page.